We are pleased to announce that we have two visiting locomotives for the
2020 season.
They have not been added to the timetable yet, but we will be running them when we can use available drivers.
Keep an eye on our Facebook page. Here and please click "Like"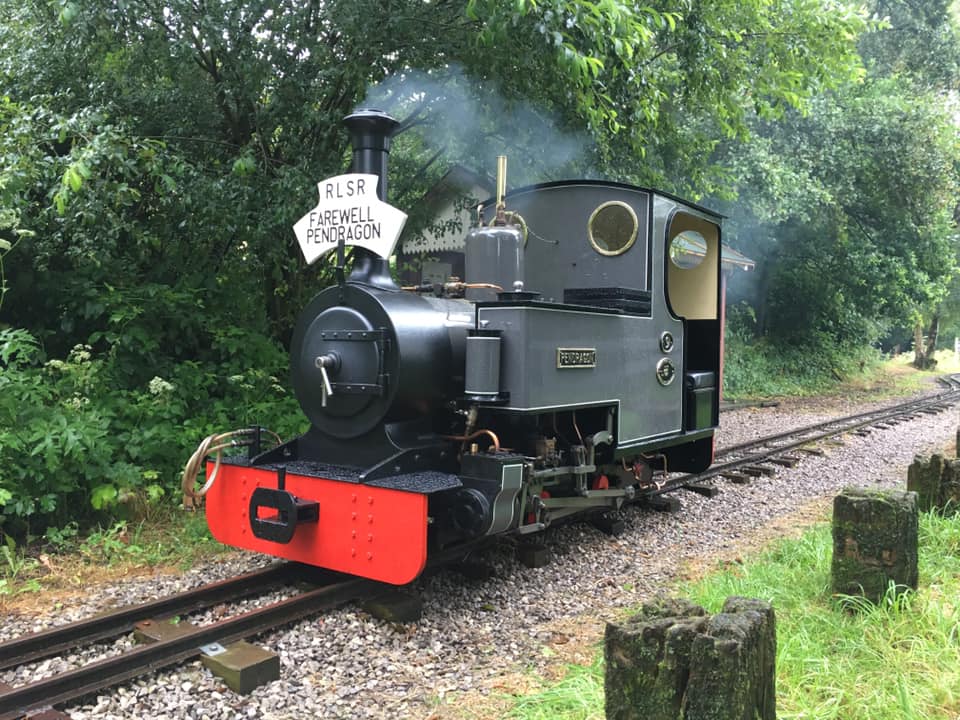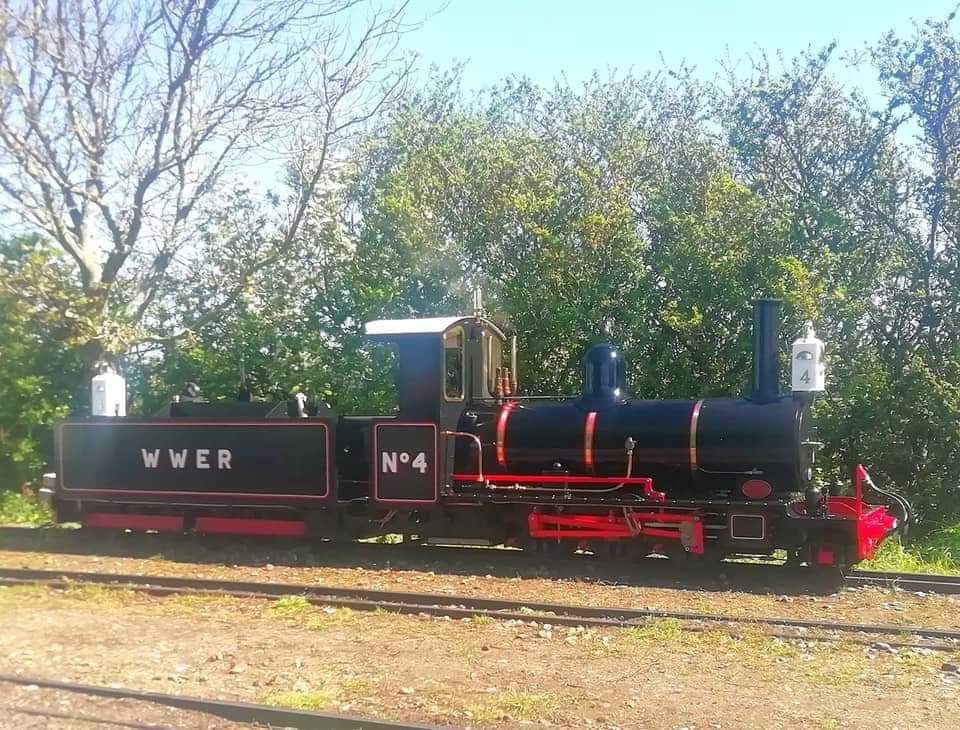 We will add more details about these locomotives when they are here and settled in.

Page created 1 February 2020