Covid 19 Update

To all of our customers.
We have decided not to run any trains this weekend due to half of the country being in semi lockdown due to the Covid 19 pandemic, we didn't take this decision lightly, and we do have the health of our customers and staff in the forefront of our minds.
We will make a decision about operating at half term later on next week, and we will put a post on here and on our Facebook page.
Stay safe and look after your loved ones.
From all the staff at Ferry Meadows Railway.
New rules in place during Covid 19.

1. You will need to buy a ticket from the pay booth on
the platform before boarding the train.

2. We now accept both cash and credit card payment.

3. You will only be allowed to sit with your own family
or group, no mixed compartments.

4. If you have a pram or buggy you will be required to
load and unload it yourself.

5. PLEASE NOTE
We regret that we cannot carry buggies or bikes on the
new trams at this time.

6. This is not compulsory but you could consider wearing a mask if aged over 11 years old, while on the train ride.

Please take instructions from our staff to help us all to remain safe.
Thank you for using the train, stay safe and enjoy the ride.

We are pleased to announce that we have two visiting locomotives for the
2020 season.
They have not been added to the timetable yet, but we will be running them when we can use available drivers.
Keep an eye on our Facebook page. Here and please click "Like"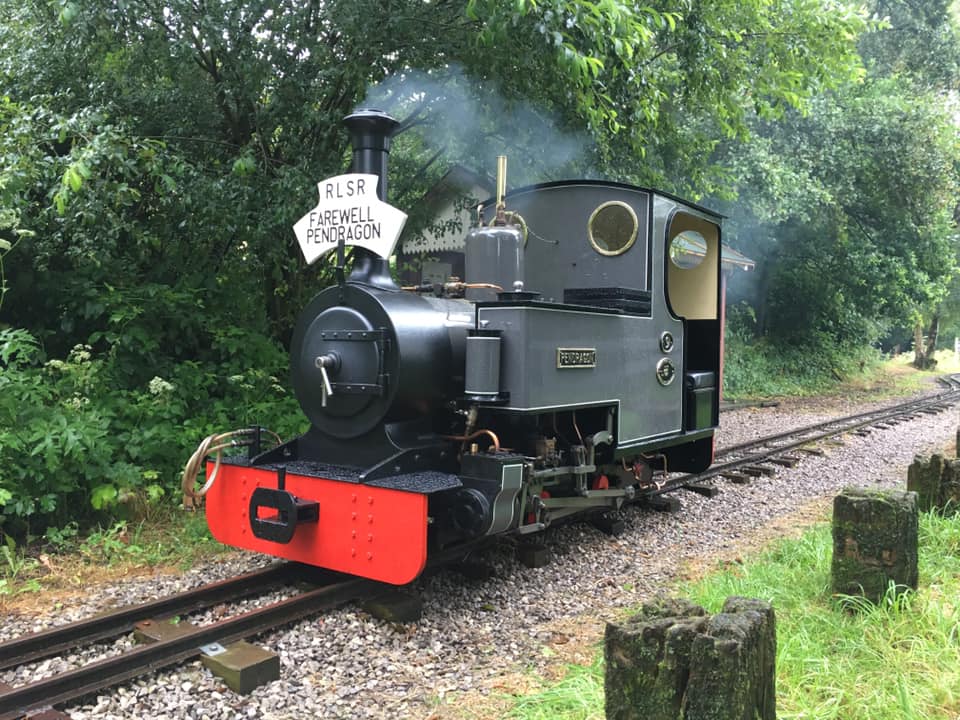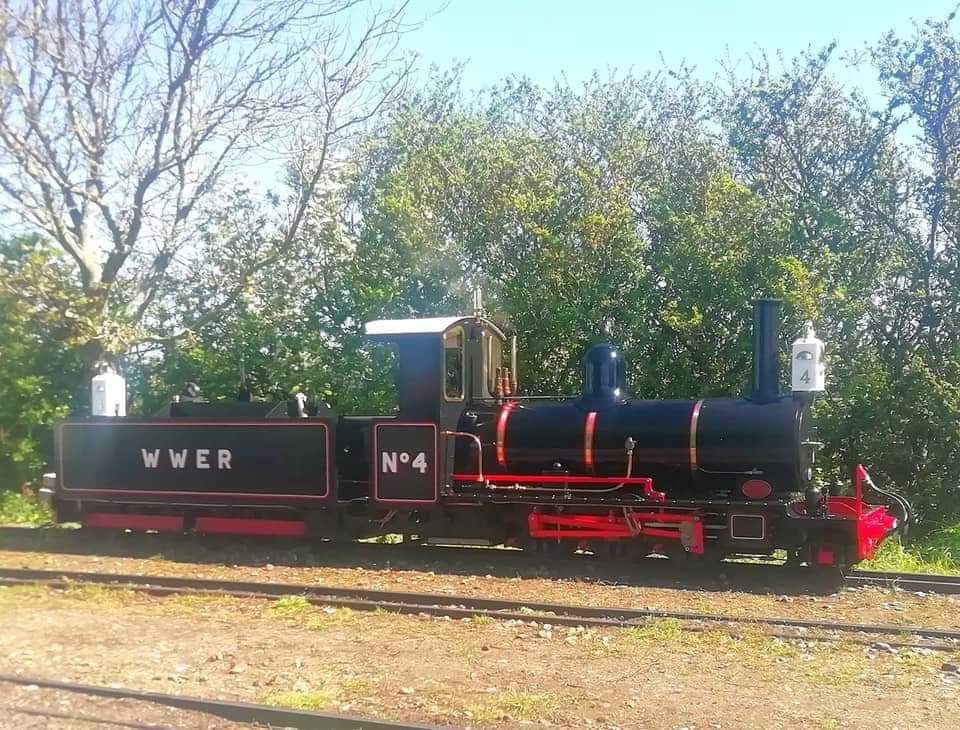 We will add more details about these locomotives when they are here and settled in.

Page updated 16 October 2020